STAR Autism Support has been working with Orient Speech Therapy (OST) since spring of 2016. OST has over 15 Centers across China. They are highly regarded as one of the premier Centers that provide services to children with speech communication needs in China. OST owns and operates the Centers in many of the major cities in China. OST has had a large increase in the number of children they serve with autism. One of their speech pathologists had previously received training from STAR Autism Support and her students were making significant progress. Given this information and the need for training OST staff on the evidence-based practices for autism, the CEO of OST reached out to STAR Autism Support to help provide training to the speech therapists at many of the OST Centers.
SAS founders Joel Arick and Sheila Magee began the collaboration with OST by providing training to the OST staff in China. They have conducted workshops with OST staff, provided on-site training with students and conducted parent education sessions. Representatives of OST have also visited the USA to learn more about the evidence-based practices.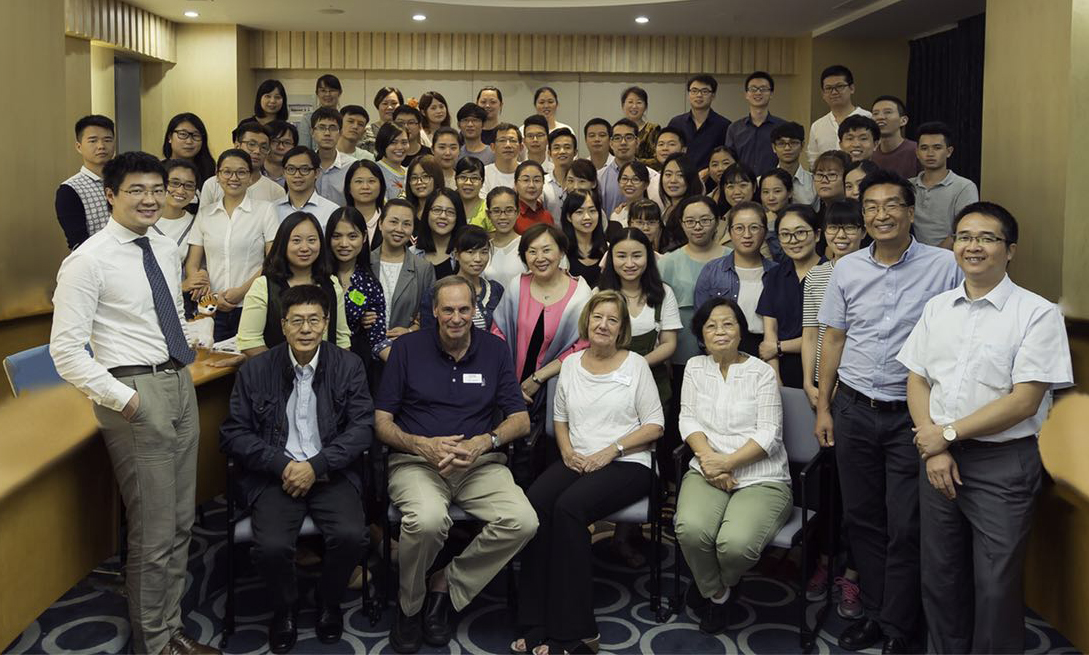 Beginning in February 2017, OST, with training from STAR Autism Support, will initiate an innovative project to establish new OST-STAR Centers in China. The OST-STAR Centers will provide high quality services for students with autism including consistent daily services, staff trained to implement evidence-based practices and extensive assessment and progress monitoring systems. The program will include multiple opportunities for students to promote generalization of newly acquired skills within functional daily routines. The new Centers are scheduled to open in many of the major cities in China. The first Centers will open in Guangzhou and Beijing.
---