With the arrival of summer come longer days, warmer weather, and . . . summer school! Summer programs are great opportunities for students to maintain those skills they've mastered during the previous schoolyear in a fun, fresh setting. But it can be challenging to hold students' attention and keep momentum going over summer break. We've put together some tips to make summer school engaging and productive for all your students:
1.
Take advantage of the change in scenery
In addition to maintaining previously mastered skills, summer school is the perfect time for students to generalize social, academic, and life skills in a new setting. Summer programs are often held in different classrooms with novel teachers, staff, and materials. Consider a student who mastered counting objects 1-10 in discrete trial training during the school year. Wouldn't it be great if that student was then able to "set the table" for snack time by counting plates and cups? Participating in the Snack Routine can help students generalize skills like counting while they work on daily life skill activities. Check out the Media Center's Routine Essentials tab for a variety of resources related to everyday routines.

2.
Integrate seasonal fun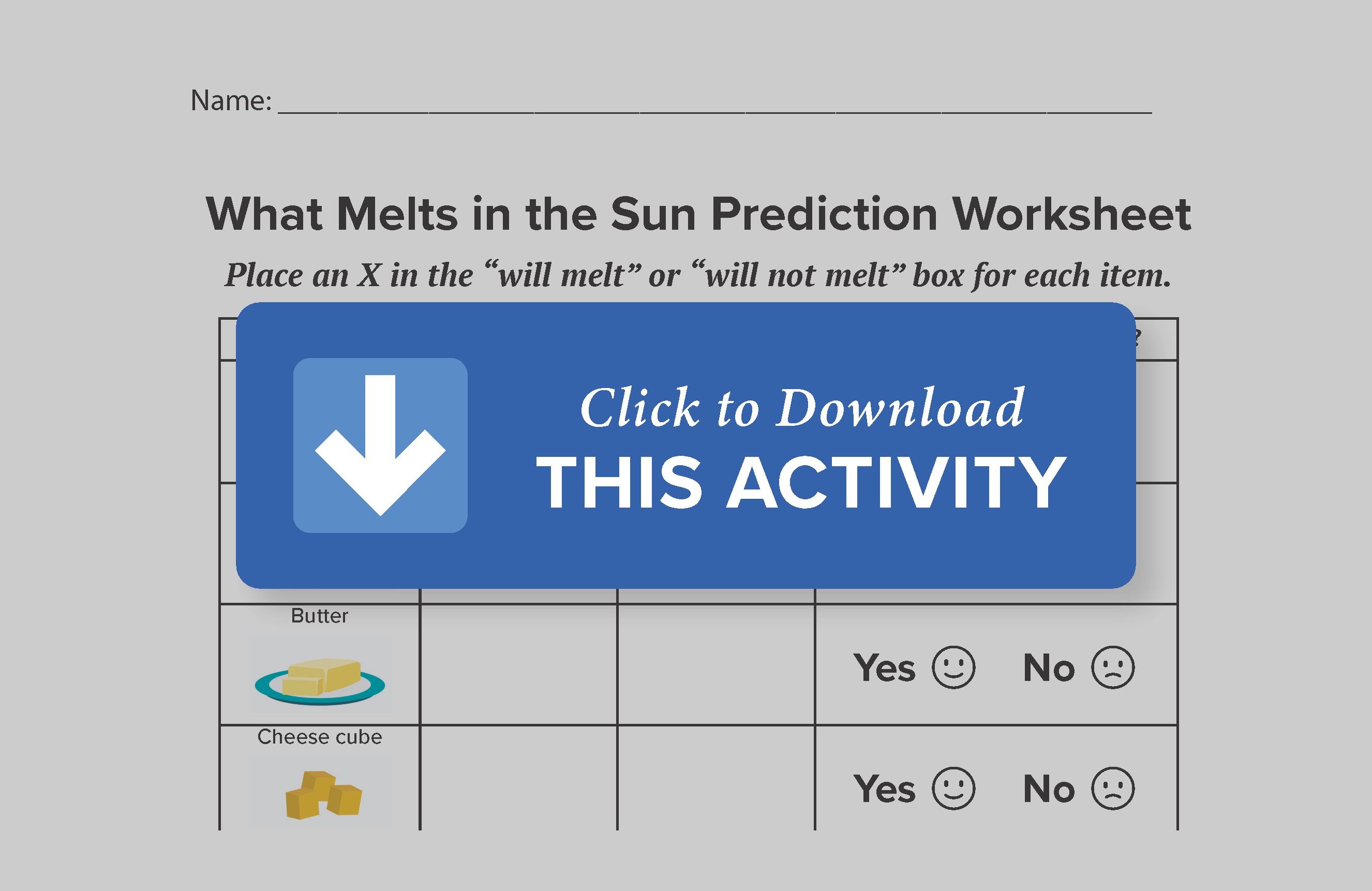 Whether your focus is teaching students to respond to different, but similar cues (stimulus generalization), or working with students to use a different response than the one
taught (response generalization), the Media Center has options to make the process enjoyable and timely. Use games, activities, and work tasks that teach generalized skills while engaging students with fun summertime material. In this Themes First! summer science activity—What Melts in the Sun?—students predict how different objects will fare in direct sunlight. While they're engaged in a scientific inquiry task, students are also generalizing skills like following directions, marking with a pencil or marker, responding yes or no, and attending to a variety of novel materials. Bonus: It's super fun!
3. Use content that's theme-based and routine-focused
Centering summer school curriculum around specific themes keeps students engaged and helps them form connections with the world around them. Implementing theme unit activities also incorporates teaching through routines, which can contextualize those skills students are mastering. Are you a Links user? The Links Routine Teaching Units offer games, lessons, and visual supports to practice a variety of routines. Activities are easily adaptable for use across a range of student learning levels. Of course, if you find that students are lacking pre-requisite skills to successfully complete a routine, support initial skill acquisition through STAR and Links direct instruction lessons.
Summer school can be invaluable for both skill maintenance and acquisition. Set up students for success by making the summer season fun and functional.