On any given weekday, it's likely a STAR Autism Support trainer is boarding an airplane somewhere. Some have short flights to Idaho, New Mexico, or Utah; others have longer hauls to Beijing, Melbourne, or Toronto. Our trainers are incredibly grateful for the opportunity to travel around the world, working with amazing educators, students, and administrators.
Since 2014, STAR Autism Support trainers have been making the trip down to Puerto Rico for the privilege of participating in the Puerto Rico Autism Project. The project addresses the educational needs of students with significant learning challenges, including autism spectrum disorder (ASD). Currently, it serves over 150 classrooms across grade levels in many municipalities.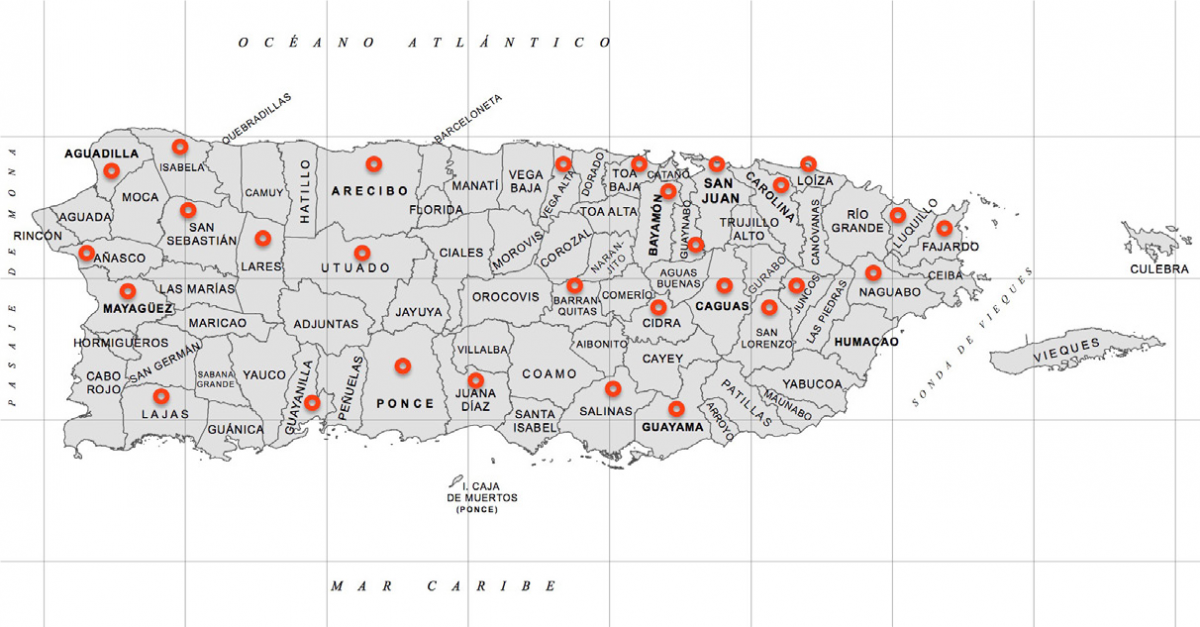 This collaboration between the Puerto Rico department of education and STAR Autism Support specialists has provided participating teams with training to learn evidence-based practices, in-class consultation, curriculum tools, and district-level coaches.
Perhaps the most exciting part of the project is seeing the large impact it's had on participating classrooms, students, and educators. We've seen dedicated instructors—some, driving two hours each way from homes in cities still without power from Hurricane Maria—eager to dive into the school day with smiles on their faces. We've seen students, some who have lost everything in the storm, excitedly participate in daily routines.
Some of our favorite highlights so far:
We're seeing

success in secondary classrooms using the Links Program.

From instructors using science curriculum by integrating units on farming to educators collaborating with parents through the consistent use of visual supports at school and at home, students are receiving the support they need to reach new levels of independence.

The preschool and primary classrooms

utilizing the STAR Program have been equally successful in supporting their students increased functional communication.

These educators are excited to offer their students experiences that help them generalize the different areas of skills they're learning. Students' parents have reported improved receptive and expressive communication skills.

We're thrilled to see classrooms integrating the Themes First! units into their curriculum, in addition to using visual schedules, arrival and departure routines, and DT, PRT, and independent work rotations. Parents are also reporting positive behavioral changes in their children during the last school year. We are so grateful to the participating project educators who go above and beyond to ensure their students are receiving the support they need.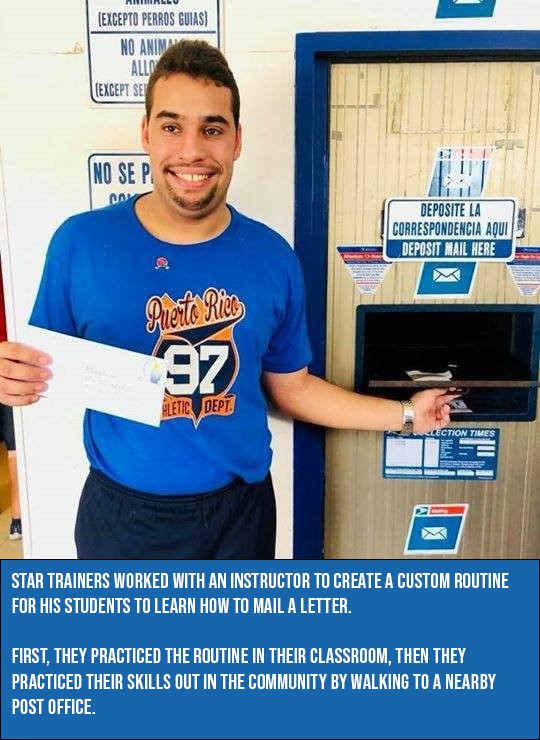 In general, instructors are reporting more student independence with the use of visual supports during routines. Teachers are excited about the use of Links Curriculum materials to increase students' participation in the community. And participants have reported great collaborative success with tools like this generalization chart, to train assistants in working consistently with students in their classroom.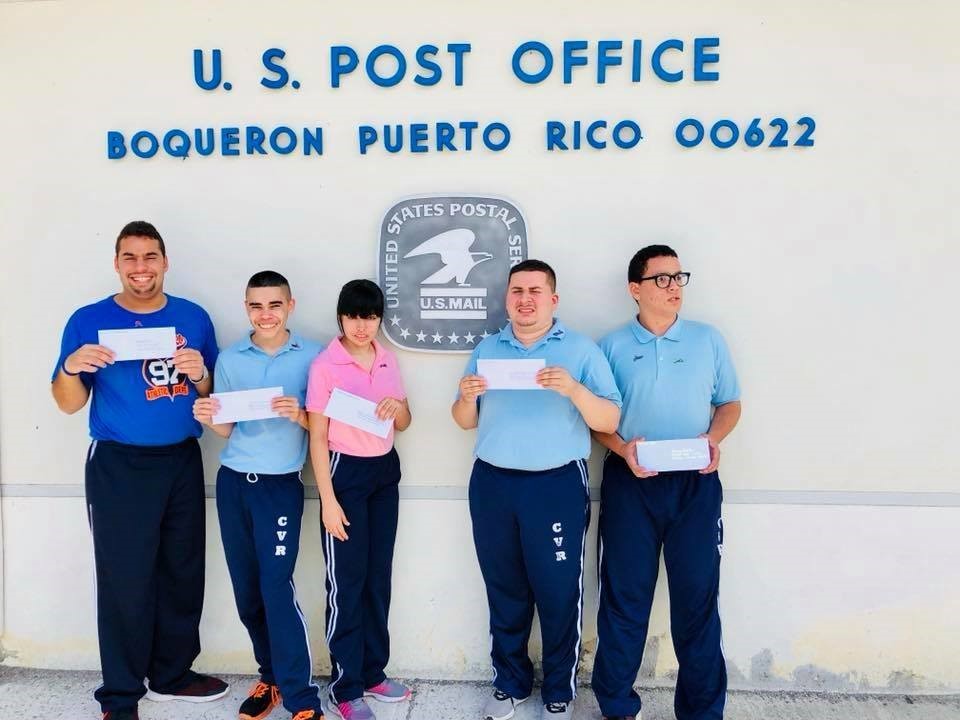 We're so grateful for the opportunity to collaborate with the State Departments of Education, area education agencies or cooperatives, and local school districts around the world who have committed to providing evidence-based practices to their students with autism.
Looking toward the future, we're excited to see even more success stories come out of Puerto Rico and other STAR sites around the world. And, more than that, we're excited to keep boarding planes to reach new and diverse populations eager to work for the success of their students.