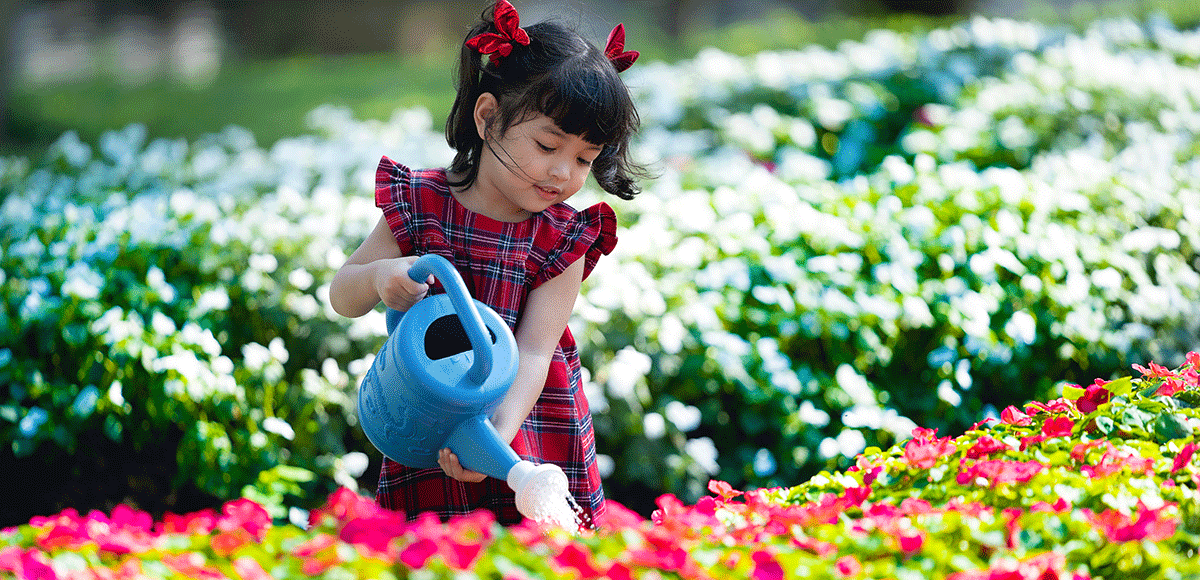 Take It Easy With ESY
It's May, which means that spring is in the air, flowers are in bloom, and Extended School Year (ESY) is just around the corner! Valuable ESY services can help students with significant needs maintain their skills. If students are likely to lose critical skills without services (regression) or require additional support to regain skills lost when school resumes (recoupment), they may be eligible for ESY services. Now is the perfect time to plan your students' ESY services for 2023 and 2024!
Schedule STAR for Your ESY Program
STAR training specialists bring customized ESY professional development to you, and there's still time remaining to schedule for this summer or prepare in advance for 2024.
STAR Autism Support's unique ESY programs can fit your school's busy schedule: Our creative rotation format maximizes learning opportunities for educators and students alike. You'll spend mornings in classrooms with students and your very own STAR training specialist, then transition to rich professional development training in the afternoon. Teachers come away with more understanding and a boost in instructional strategies, as well as an action plan for their own classrooms, and students finish ESY having received high-quality instruction using evidence-based practices.
"The STAR trainers brought everything we needed to improve student outcomes over the summer. The trainers were excellent and really set our teachers and paraprofessionals up for success."

Cheyenne, school administrator in Pennsylvania
"In just a week of ESY I've seen the difference STAR's evidence-based practices can make for my students, and I'm more confident in my implementation."

Javier, teacher in Texas
Preparing for ESY
Because ESY reinforces established school-year learning, it's important to provide similar structures and instructional strategies for maximum effectiveness. Get a head start on your ESY prep with some of our favorite tips:
Media Center subscribers can now access ESY resources including schedule templates, small group activities, independent work tasks, and more. Check out our ESY suite here!