PCI Reading Level I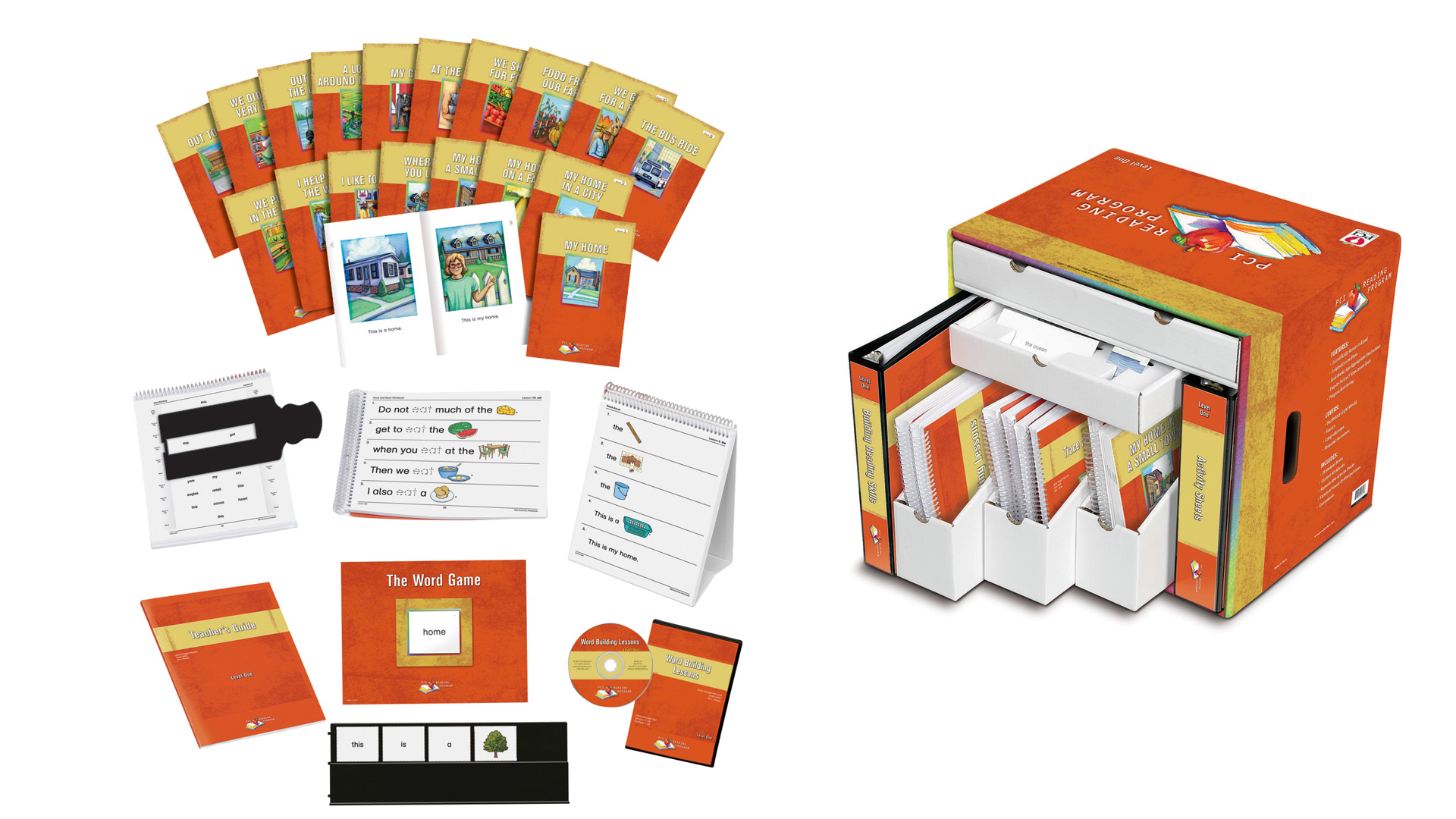 Product Description:
Designed as a one-on-one program and takes at least one full school year to complete. In Level One, students learn 140 of the most basic sight words from the Dolch and Fry lists. Students progress from reading individual words to 8-12 word sentences. Level One includes 28 books, ranging in length from 8 to 12 pages. By the end of Level One, nonreaders will have progressed to approximately a 1.0 reading level.
PCI Reading Program Level One Features
• Research-Based with a Research Summary Available
• Teaches 140 Sight Words and "Real-World" Words
• Includes 28 Full-Color Controlled Vocabulary Books
• Takes Nonreaders to a 1.0 Reading Level
• Features the Five-Step Lesson Cycle on Pages 12 & 13
• Every Word Practiced and Reviewed Over 100 Times
*For the student that needs a comprehensive reading program after completing Level III of STAR.
Product Category:
Classroom Tools
Literacy, Math & Technology